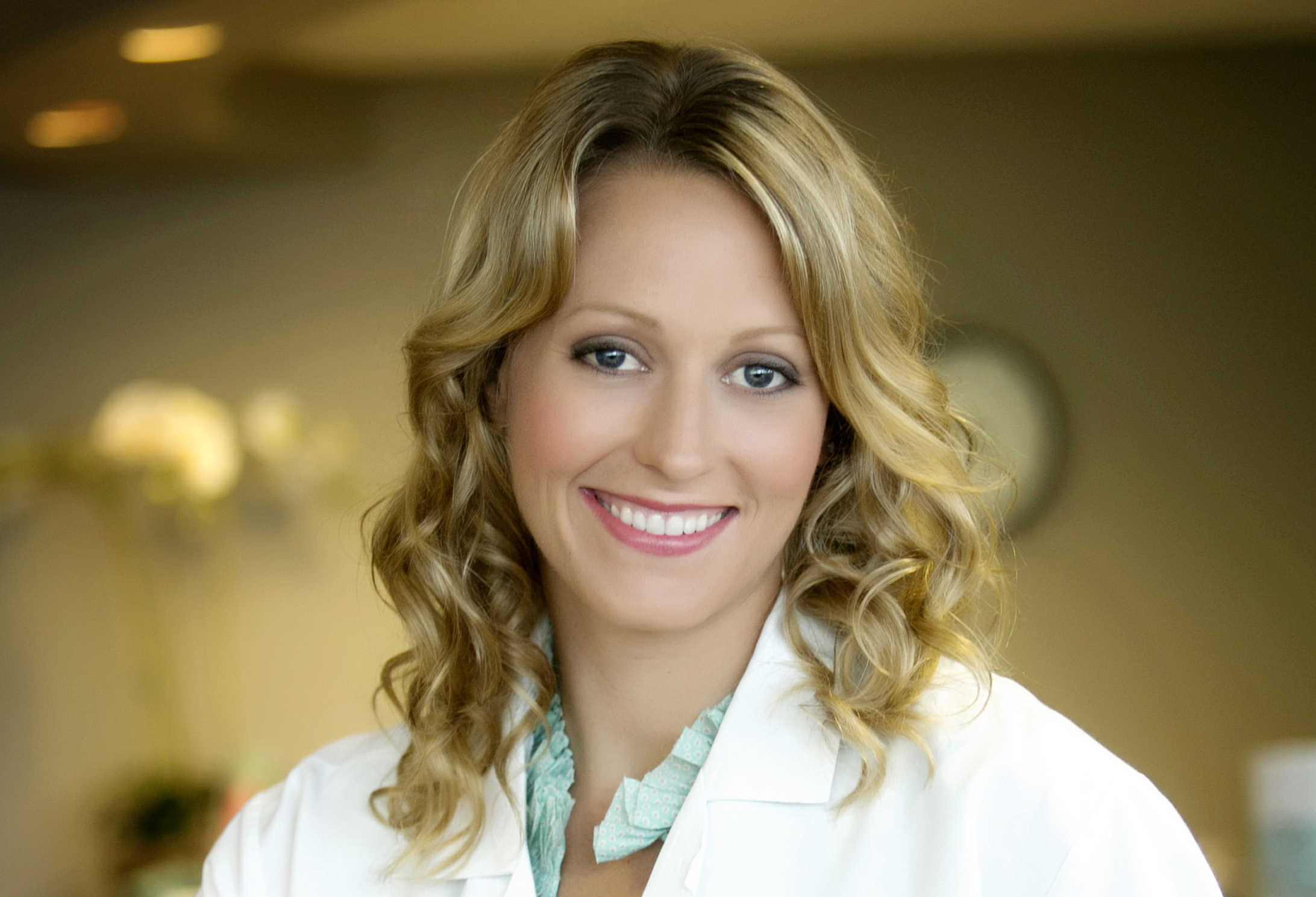 Dr. Jewelia Wagner embodies the philosophy of Clinic Sofia's all-women staff with a keen interest in helping women be as healthy as they can be. She was actually leaning towards a career in internal medicine, up until her third year of medical school, when she did her first obstetrics and gynecology rotation:
"I had no idea I'd like it so much, but I absolutely loved working with women, hearing their stories and connecting with them. Even though it wasn't part of my original plan, I knew."
Her favorite parts of the job? "I love delivering babies, and I love doing surgical procedures and being able to help women," she adds. Prior to medical school, Dr. Wagner's varied background included work as a pharmacy technician, volleyball coach and phlebotomist. As a competitive athlete, she has also studied the role of exercise in pregnancy. Her patients describe her as energetic, compassionate and a great teacher, who can make even the most complex anatomy easy to understand, which might be why she earned a "First Year Resident Teaching Award" while doing her residency at the University of Kansas.
When she's not working, Dr. Wagner loves running (and racing), volunteering as a volleyball coach and spending time with husband and four daughters, including twin toddlers.
Education
Residency: University of Kansas, Wichita, Obstetrics and Gynecology
Medical School: University of Nebraska Medical School, MD
Undergraduate: University of Nebraska, Omaha, Summa Cum Laude
Certifications
Board Certification: American Board of Obstetrics and Gynecology
Fellow, American College of Obstetrics and Gynecology
Member, American Institute of Ultrasound in Medicine
Awards & Honors
Named a "Care Provider of Distinction" by Blooma, 2014 and 2015
Named a "Rising Star" by Minneapolis/St. Paul Magazine, 2015, 2016, 2017, 2018